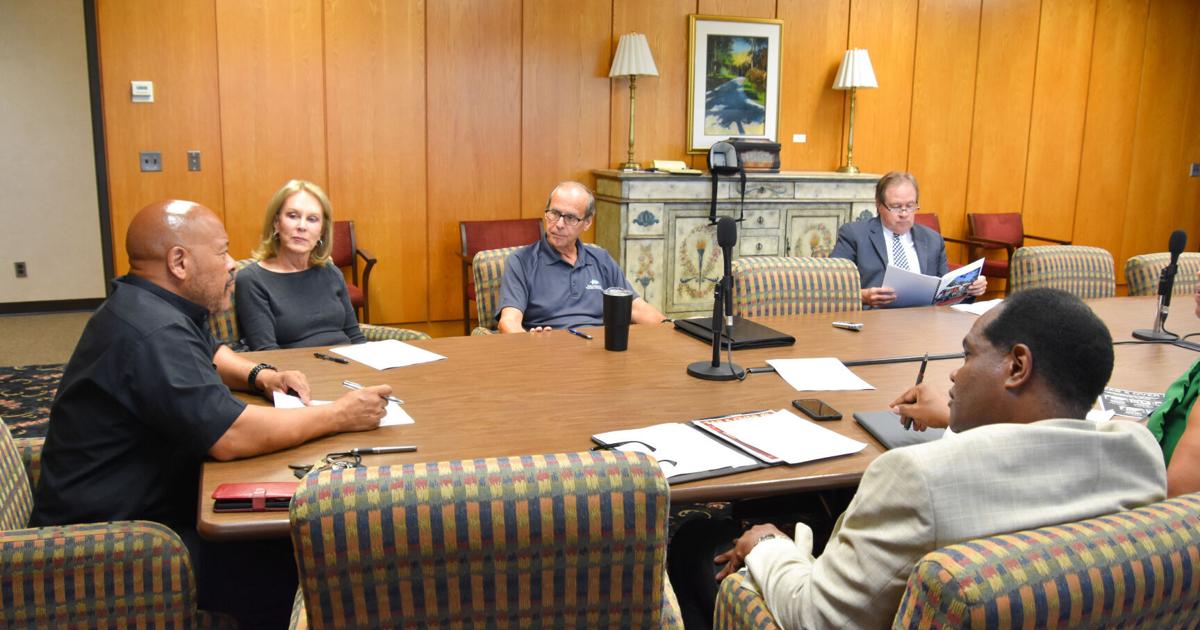 Status of City's Main Street Sparks Downtown Debate | Local News
The Central City Revitalization Panel's recent monthly meeting ultimately turned into a back-and-forth scene between panel chairman Garland Jones and director of downtown development Kevin Harris.
The reason was whether the coronavirus pandemic was a factor in Rocky Mount's main street revitalization program having yet to achieve accreditation status. Not only that, but Jones also spoke, based on his investigations, of what he uncovered behind the scenes.